Welcome to The Laymen website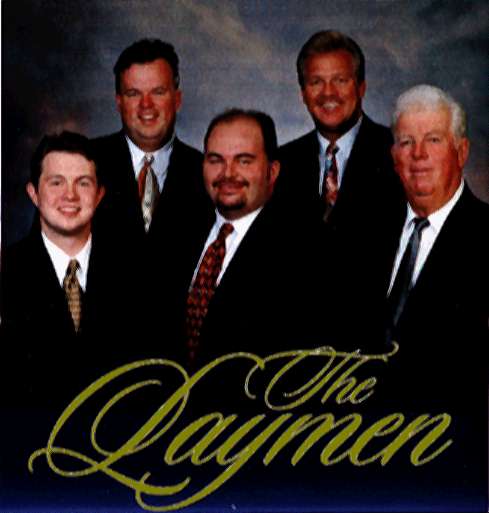 Listen for our single,
The Shepherd Became A Lamb
On ZION COMP 22 CUT
For bookings contact Mark Hoggard at 252-794-2682 or 252-794-4721
Pastors, Churches, and Promoters: we have put together a promotional package that we
would be glad to send you if you are interested in having us.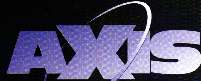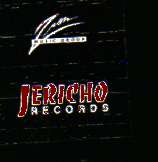 September 1, 2000 at the Martin County Auditorium
at 7:00 pm there will be a concert featuring
Gold City,Tony Gore and Majesty,The Laymen and Movin Up.
For more info call 252 792 2086
We are sorry about not updating our page as
often as we should we have been very busy
and we are also sorry about not having photos
but our scanner is on the blink.